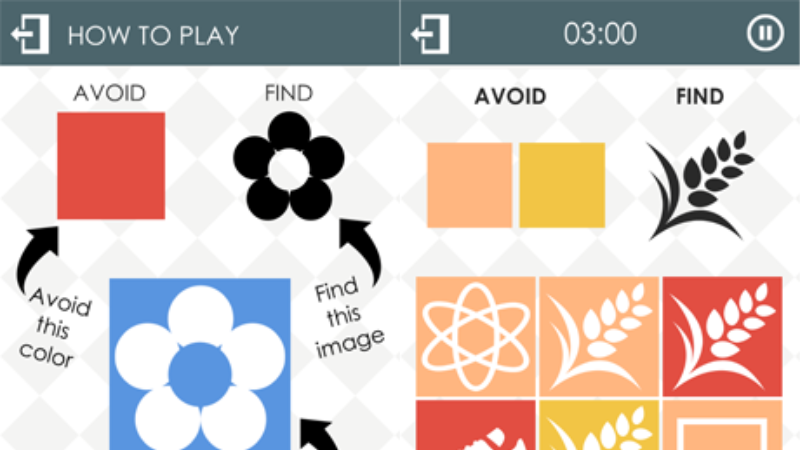 By SmartCat in August 2023
Tricky Color is a colorful arcade game with a brand new twist.
You have to find a specific image while avoiding displayed colors.
Gameplay is very simple, yet the game is very challenging and you will not believe your own eyes.
In a nutshell
Fun, fun, fun :)
Easy to play
Brand new gameplay
6 different modes
3 different color themes
Global score across all platforms
Challenging achievements, can you complete them all?