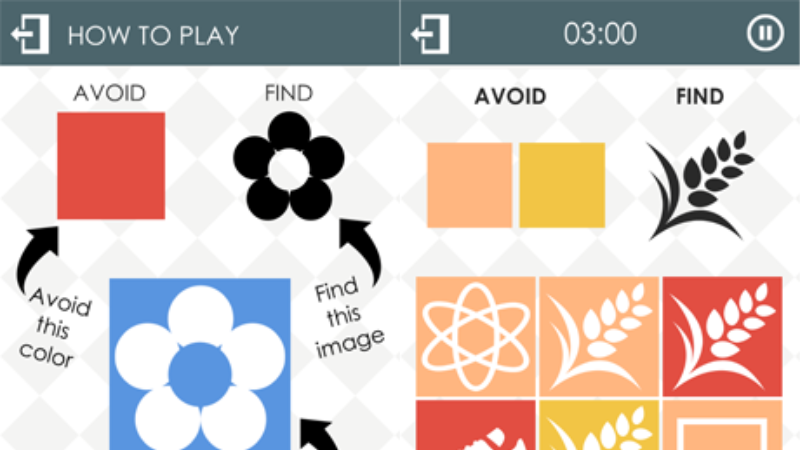 By SmartCat in August 2023
Welcome to Tricky Color, the colorful arcade game with a brand new twist! In this game, your objective is to find a specific image while skillfully avoiding displayed colors. The gameplay is simple, yet incredibly challenging, putting your eyes and reflexes to the ultimate test.
Can you trust your own eyes? Prepare to be amazed as you navigate through a vibrant world of colors and surprises. Get ready to embark on an unforgettable adventure in Tricky Color!
In a nutshell
Fun, fun, fun :)
Easy to play
Brand new gameplay
6 different modes
3 different color themes
Global score across all platforms
Challenging achievements, can you complete them all?